SPRING AWAKENING ON THE BANKS OF THE MOSELLE.
The days are getting longer again, the sun warmer, and travel is once again unrestricted. Start this year with a hike in the vineyards, a bike ride on the Moselle-Maare cycle path or a boat trip on the Moselle. Treat yourself to a little spring break !
There are also numerous events taking place again in the Bernkastel-Kues holiday region. Here is a small excerpt: 
3 April Spring barbecue at Markus Platz
10 April Farmers', craftsmen's & winegrowers' market in Burgen
23 – 24 April 24-hour hike in Bernkastel-Kues
29 April Bernkastel Wine-Live
6 May Zeltingen Wine Day
13 May Court festival at the Ackermann winery
26 – 29 May Open Wine Cellar Days in Wehlen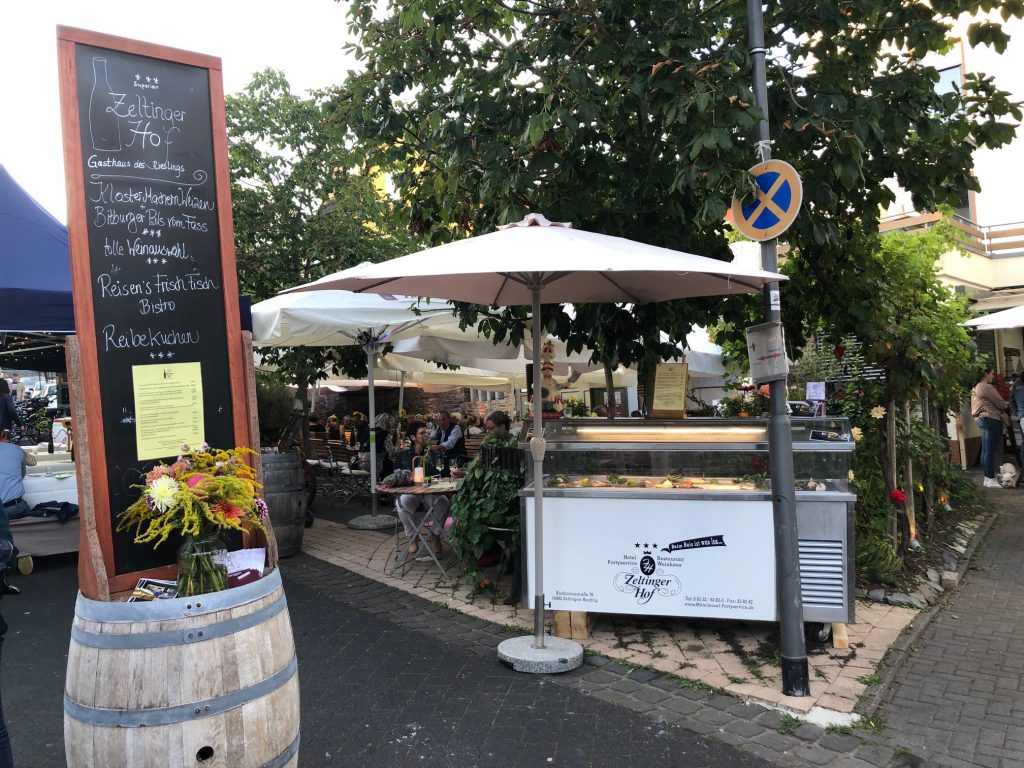 Hiking Days
Whether in summer or winter, the hiking network in the Bernkastel-Kues holiday region is very well developed and awaits you with breathtaking views.
Cycling Week
The nature and landscape of the Bernkastel-Kues holiday region are best explored by bike. Varied cycling and mountain bike routes await you.