New opening Moselhotel Sonnenuhr
on 15 April 2019
One of the most beautiful hotels with
Moselle view – for special
hours of life
Only here you get the favourable price
Your hotel directly at the Mosel
Your Moselhotel is located directly opposite the "Wehlener Sonnenuhr", one of the most legendary vineyards in Germany.
14 rooms are newly and lovingly designed, almost all with Moselle views.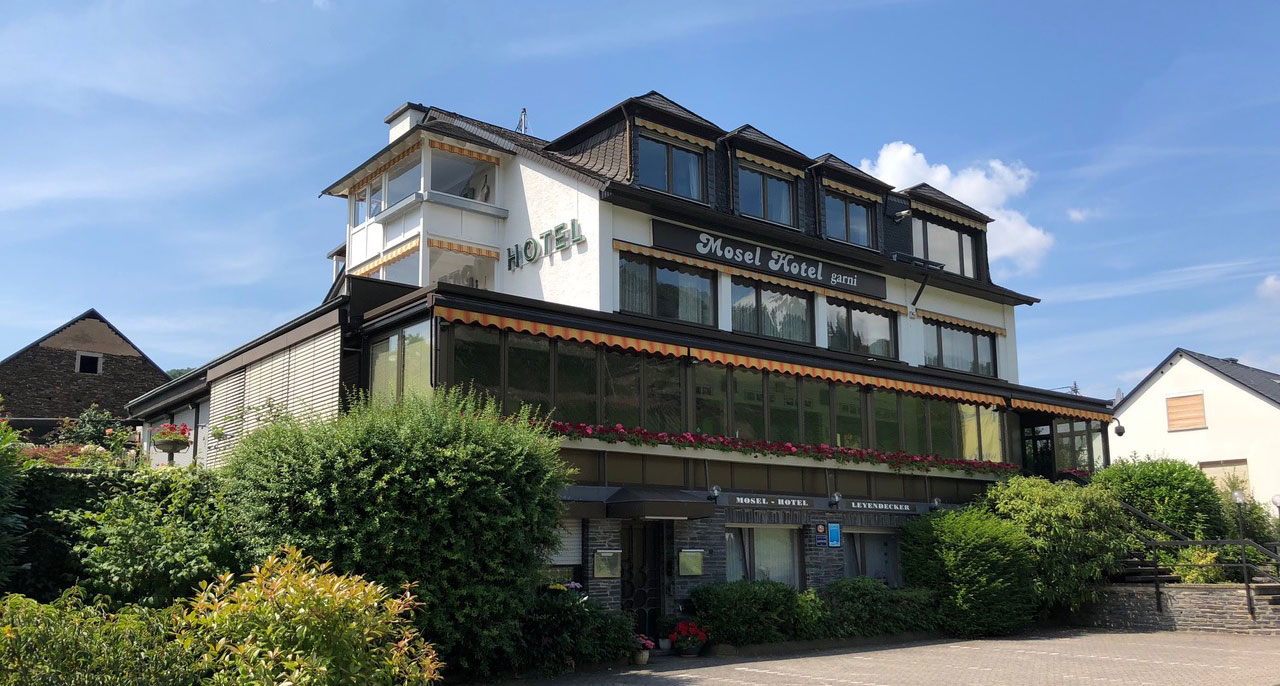 The good things in life are so close.
Five years ago we already had the feeling that we had taken the fairytale hotel in the Bernkastel-Kues old town to its limits with its concept and that the space for further innovations and expansions was very limited. From 15 April 2019 we will open the doors of the Moselhotel Sonnenuhr in Uferallee 3 in Bernkastel - with a new, personal concept.
read more in the blog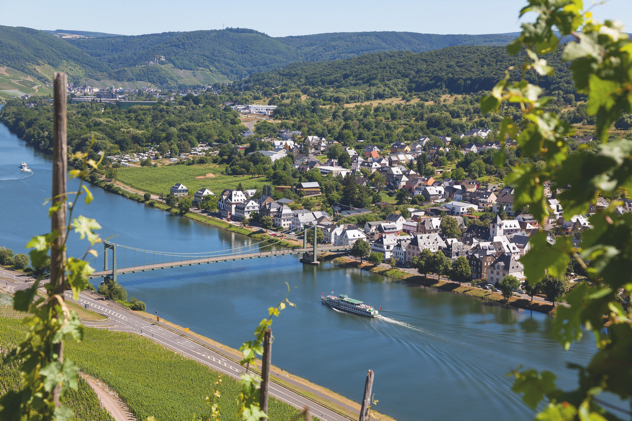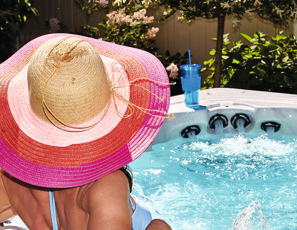 Breakfast with Moselle view
Homemade spreads, eggs from happy hens and many products from surrounding farms and regional businesses – a dream start to the day. On the terrace or in the cosy breakfast room.
Wellness for body and soul
In the garden of the hotel there is a sauna with a gently bubbling pool.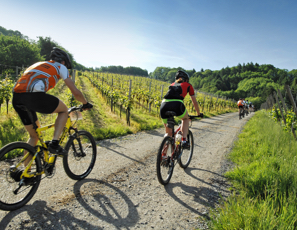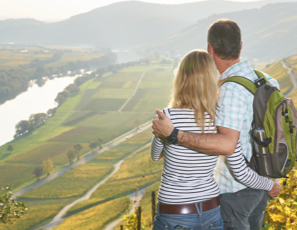 Varied short break
Hiking along sun-drenched vineyard paths and steeply up the slate slopes – the Moselle winds its way deep down. Follow the loops comfortably by bike or mountain bike on the single trail.
On a wine in Wehlen
Very close to the Moselhotel: the "Wehlener Sonnenuhr" with its famous wineries. And after a sparkling Riesling back to your personal home in the Moselhotel Sonnenuhr.
On the sunny side.
In Bernkastel Kues.