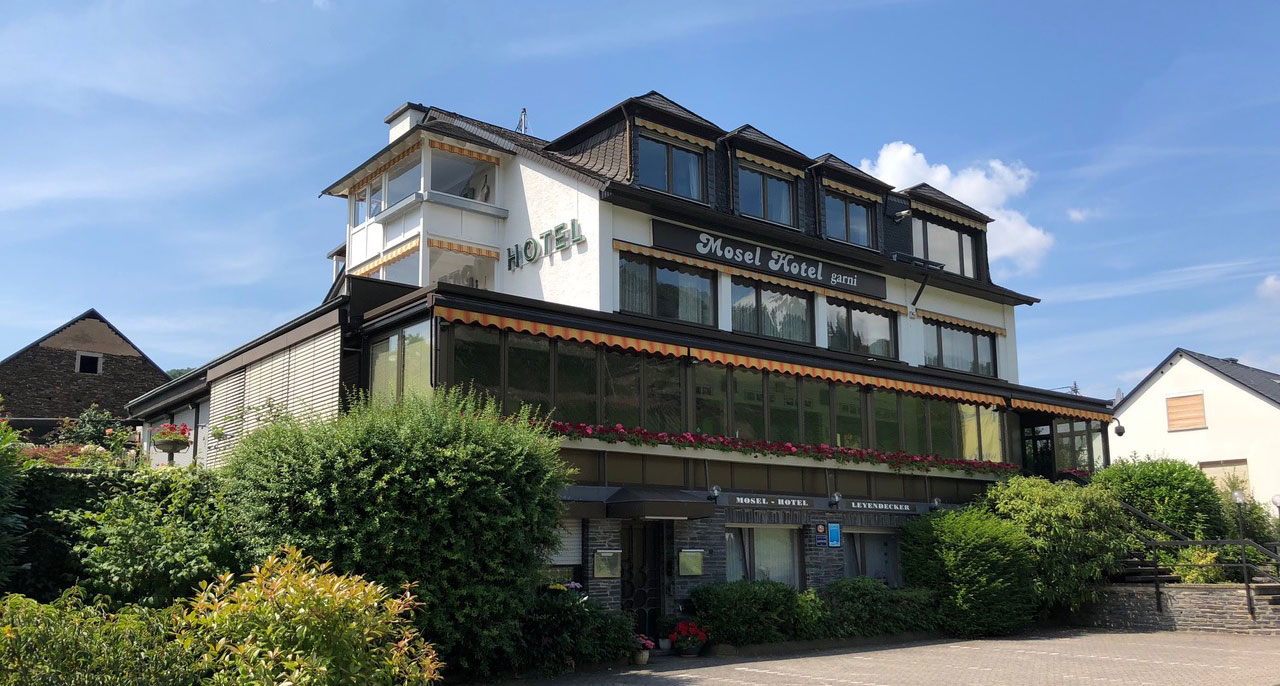 03 Oct

The good things in life are so close.

Five years ago we already had the feeling that we had taken the fairytale hotel in the Bernkastel-Kues Old Town to its limits with its concept and that the space for further innovation and expansion was severely limited.

However, further influences are needed to separate from a grown family business in the 10th generation. The ever increasing bureaucratic requirements and documentation tied us more and more to the desk and the frustration moment increased steadily. We also had to understand that it is not guest care that has the highest priority for us, but that the care and enjoyment of the growing staff now takes place on the same level. The prospect of the worsening shortage of skilled workers and the lack of quality of the so-called skilled workers told us that we had become too big and yet too small to remain competitive at the desired level in the long term. The hidden tax increases and official arbitrariness seasoned with a not to be overlooked envy factor did his rest.

In the meantime, Katja and I had enjoyed sports and healthy food and got to know the Mosel region from different points of view. Whether running, cycling, mountain biking or hiking, one first appreciates the multi-facetted area around Bernkastel-Kues and partly wonderful places to stop outside the hotspot Bernkastel.

So last autumn we decided to sell the Märchenhotel and to go new ways.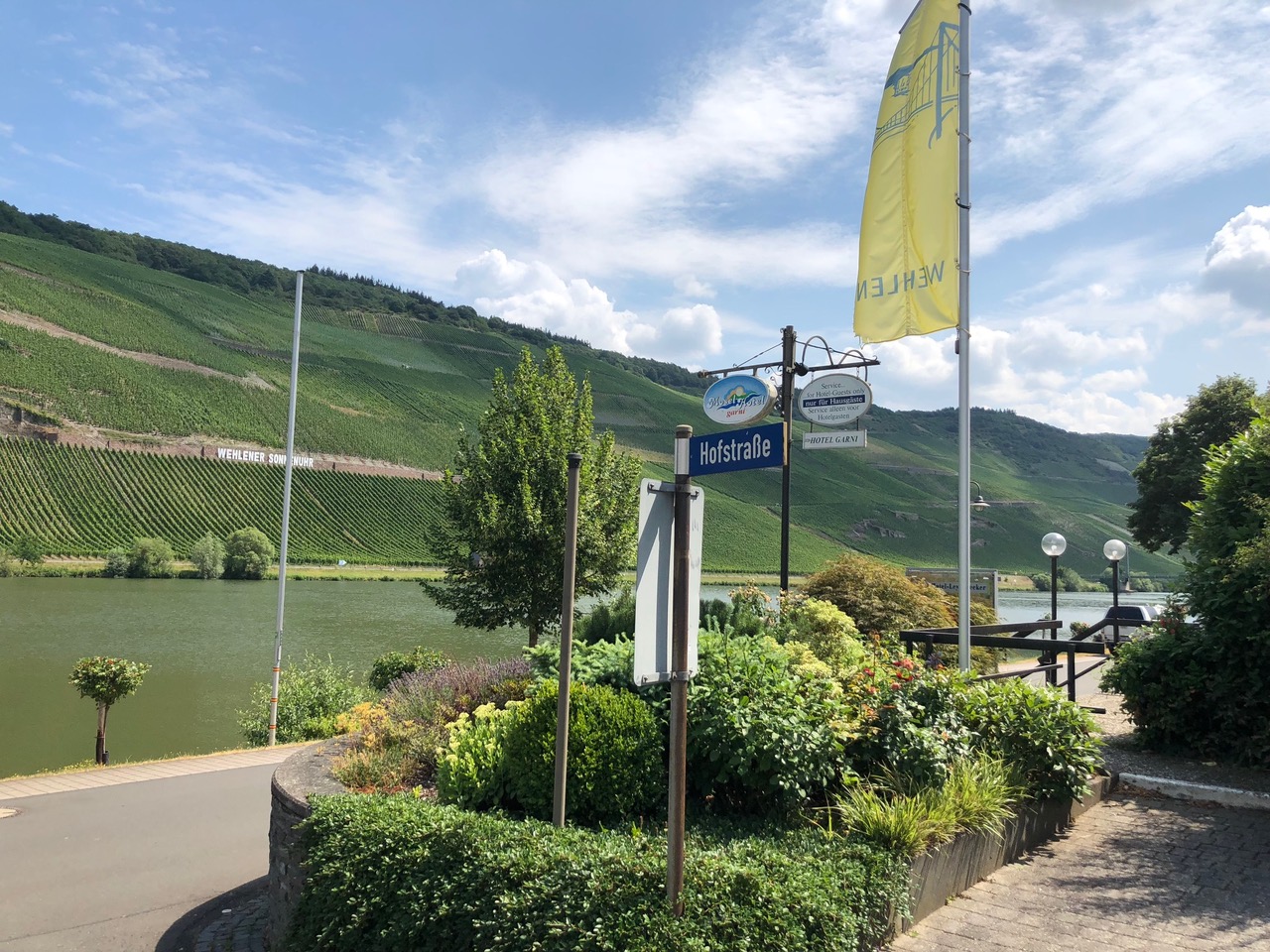 The new project should combine several aspects:
Personality and reduction
Katja and I should always be able to run the hotel on our own and are the face of the business.
Location
Only a location directly on the banks of the Moselle is possible, a connection to cycle paths and hiking trails is a must.
Gastronomy
Breakfast will be filled exclusively with regional, fresh and homemade products.
In the first phase there will be no full gastronomy, but there should be the possibility for this in the future.
Minispa / Sport
Indoor sports activities should be provided as well as a minispa consisting of a whirlpool and sauna.
Contemporary modern style
Loose, light, bright – many hours of sunshine are essential.
Our guests
Will not be the typical portal bookers, as our guests will be as individual as we are.
All these components can be implemented in Bernkastel-Wehlen, the former Moselhotel in Uferallee 3.
Therefore we are currently in the planning phase and will renovate from November to March.
From 15 April 2019 we will open the gates of the Moselhotel Sonnenuhr in Uferallee 3.
At the moment we are looking forward to the new project and are looking forward to the first guests in spring 2019.
By the way, from the 1st of December our cottages – www.die-haeuschen.de – have grown again with the #Spahaus.
Stefan Krebs